Fisheries Resource Education Programme
In 2017, our industry is about more than just catching fish. It is a complex business and science is pivotal.
"We need to teach people about yields and why you need to leave fish in the sea".
Mike Park, Chief Executive, Scottish White Fish Producer's Organisation.
Our Fisheries Resource Education Programme brings together fishermen, scientists and managers to work with the complexities of fisheries science and management in neutral settings away from the pressures of the regulatory process. All parties gain from working together: fishermen become more comfortable working with scientific information and management processes; policy-makers and scientists learn the inner workings and concerns of the fishing community.
New bridges of trust and respect are built and fishermen leave motivated to collaborate further with scientists and regulators, thereby helping to shape the future of their industry. The courses cater for all levels and abilities. There is no need for prior learning – the courses will stretch your thinking but build on your current level of knowledge.
Funded by: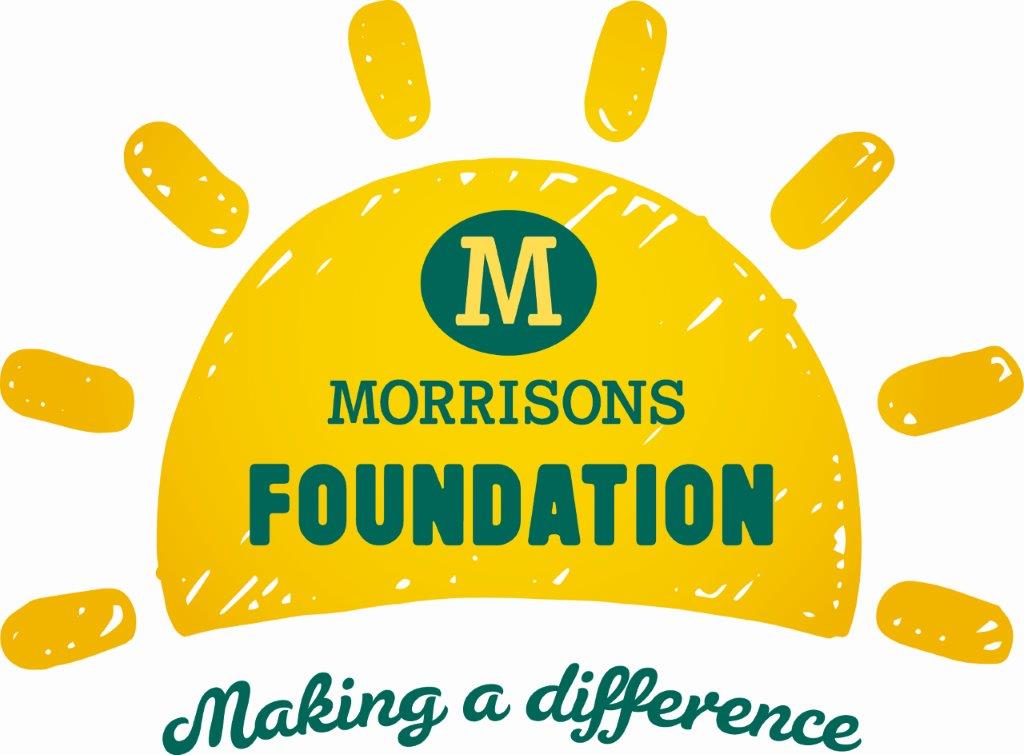 Special thanks to the Marine Resource Education Programme, administered by the Gulf of Maine Research Centre